I Draw my Ideas first with my pencil & pen! My eyes, imagination, and hands are my tools that make me rock at what I do.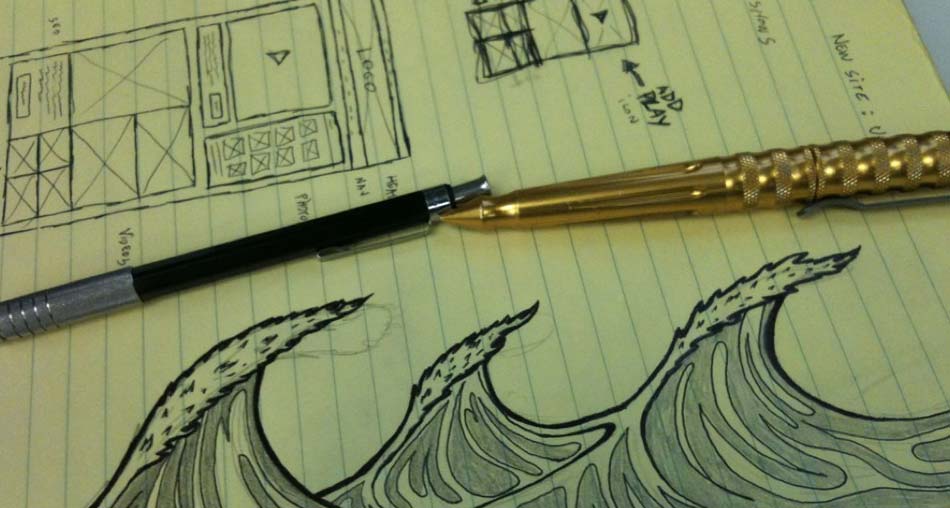 The Many Faces I Make Very Often!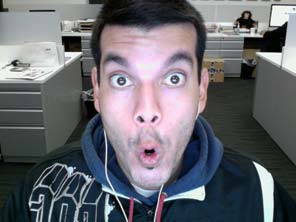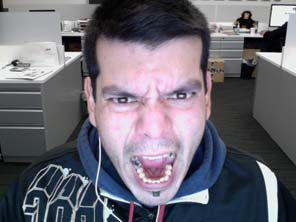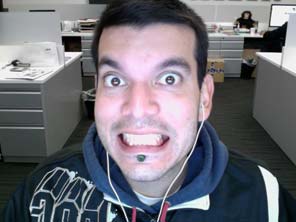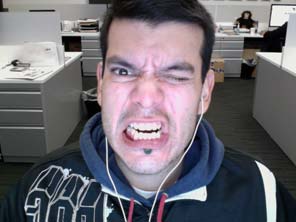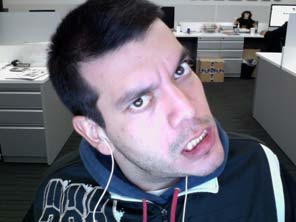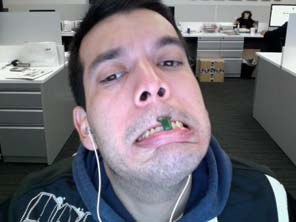 This is Love & Storm my Kids.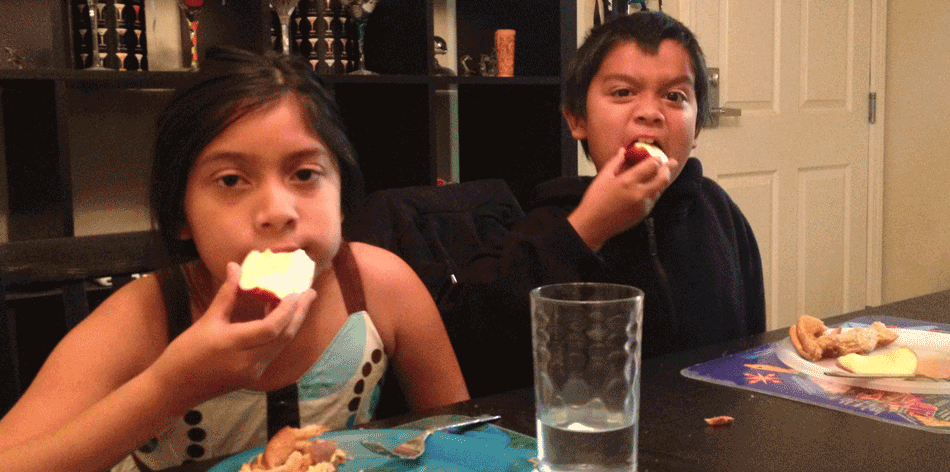 Follow me on TWITTER & TWITPIC!
Carmelo Di Bella is a man that can do anything he puts his mind too!
He specializes in ALL your DESiGN needs.