Who am I?
I'm an Extreme Sports Playing, Web Designing Dad of two awesome kids!

CSSmelo.com 2.0
My Resume can be found here. It is also my CSS3 web development playground. As are most of my sites i Design and Develop. Vector & Drawing art here too.
Read it

Fluffy Attack Dog
The Attack dog I saved in the streets from becoming a hooker's fur coat and is now in full training to eat cats. Currently he only wants to go to In-n-Out. Burgers don't run.

Talented Artist
SpecialEd was developed in Mel's diner. Lots of good concepts have come from sketching at Mel's Dinner. It's also my spot to mow down a ThreeDeck Clubs in Sherman Oaks.
Click Here!
Making an Impact Daily on
Everyone & Everywhere I Go!
007 AGENT DESIGNER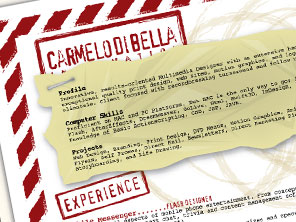 This URL was one of my first sites & was used in a presentation to a creative director to earn myself a 10k rasie. A Dam good start into my second year into a agency. I also have a printed binder that matches to go along with the site.
Click Here to Visit the Original CarmeloDiBella.com
I RiDE BMX!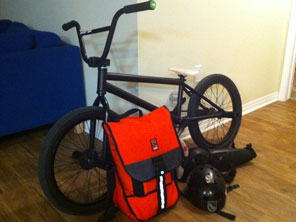 That's right i ride BMX to keep my work mornings & nights fun. I also ride for fun I love to grind thing with my BMX.
Click Here to See More Riding
I GO METRO.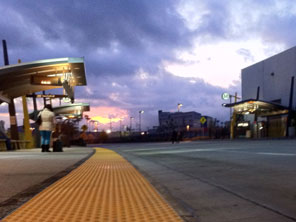 I grew up with parents that made me walk and ride buses & bicycles places. I can get any where in Los Angeles with ease thanks to the METRO.
Click Here for 761 FAiL!
Carmelo Di Bella is a man that can do anything he puts his mind too!
He specializes in ALL your DESiGN needs.